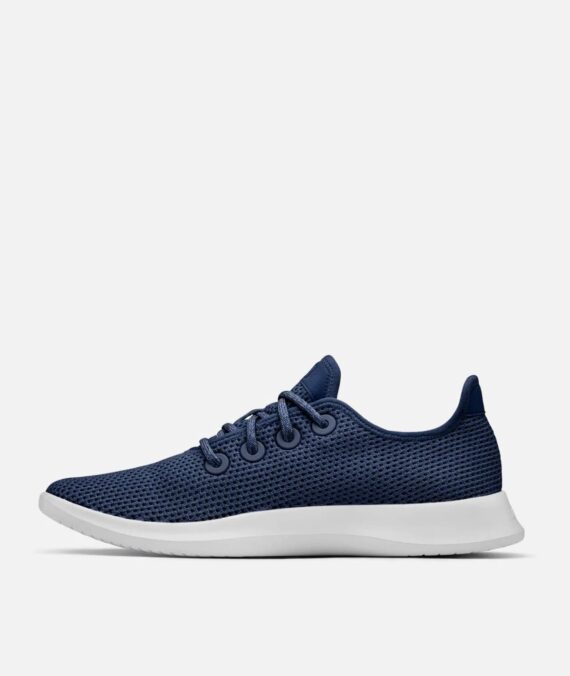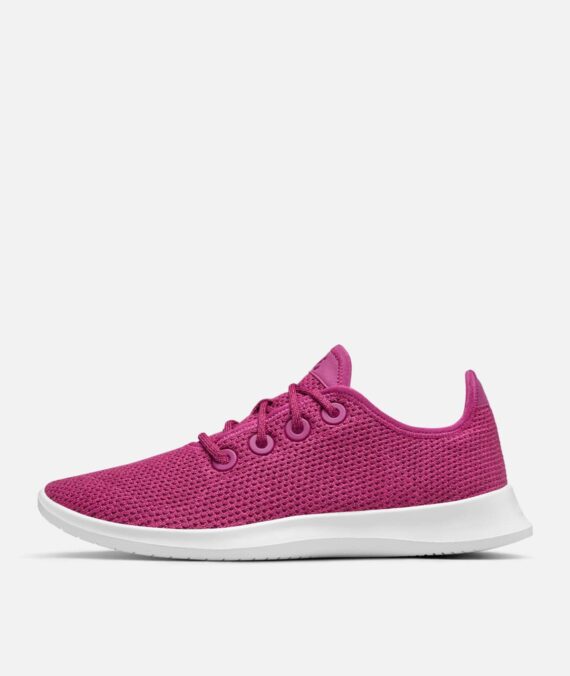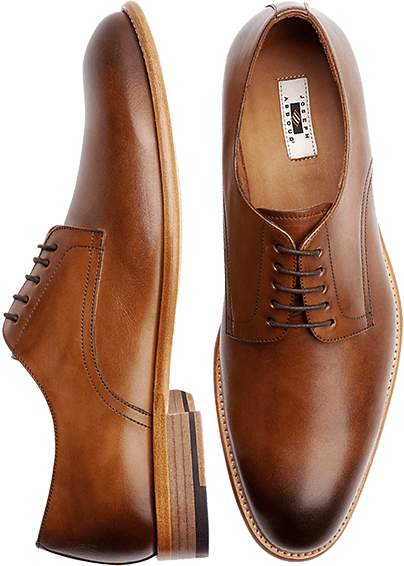 Josepen Addous
You think water moves fast, You should see ice. It moves like it has ande mind. Like it knows it killed the world once and got a taste for murdering.

I have used the services of your company. Your crews are always prompt and efficient.
The work performed has been very good. I have confidence in recommending their services to anyone.
Style is opinion, fit is fact. Find yours at one of our Guideshop locations. One-on-one service.