Wonderful Minimal WordPress Theme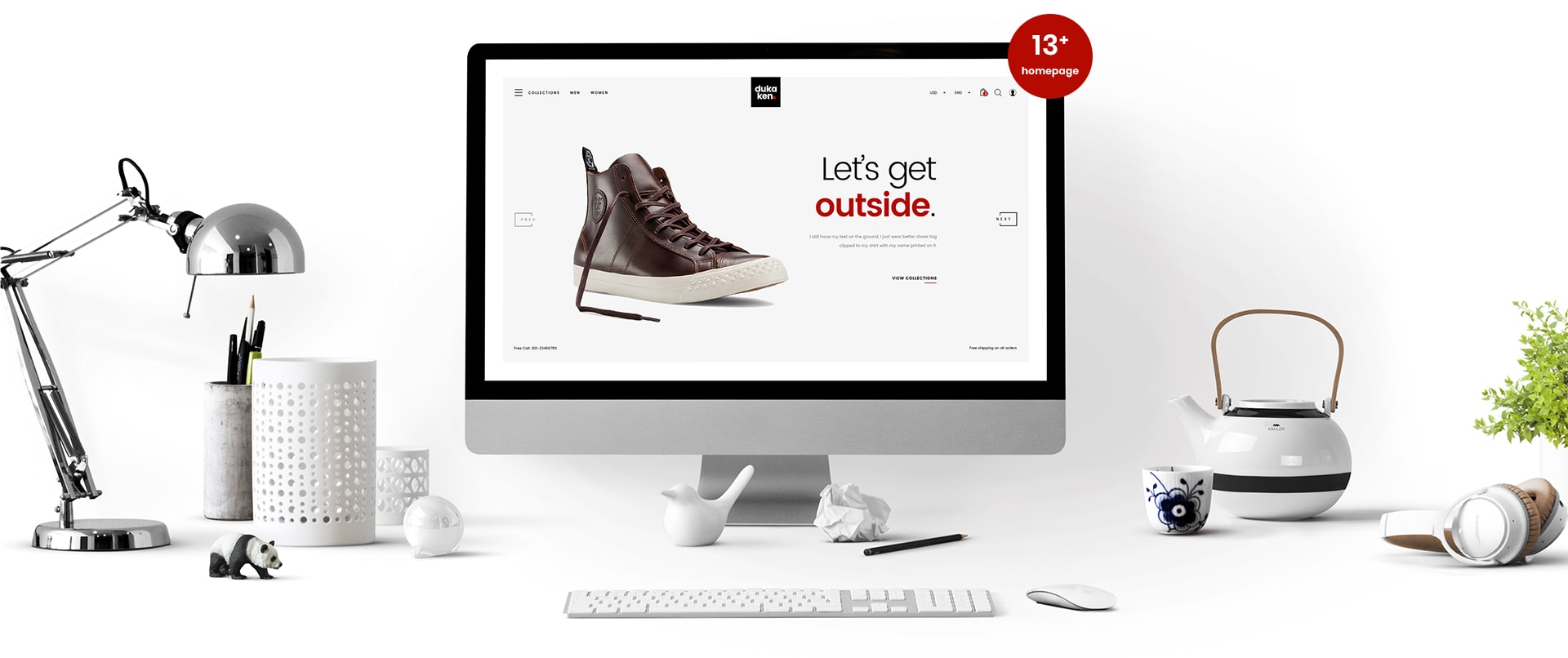 Variant Shop Layout Styles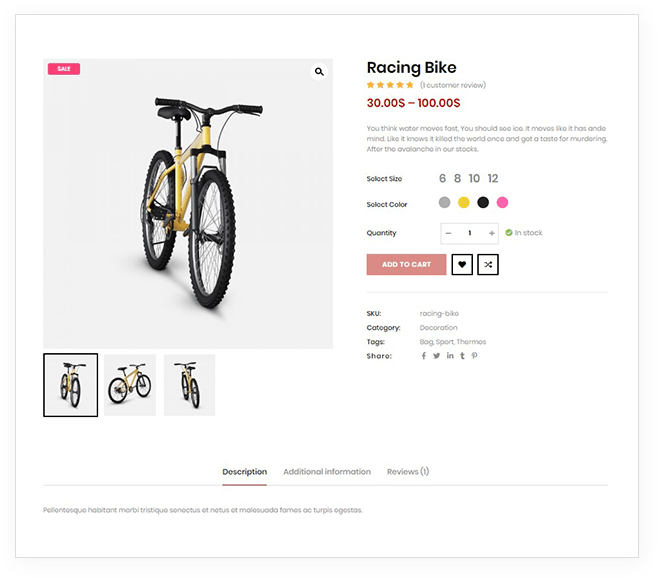 Product Features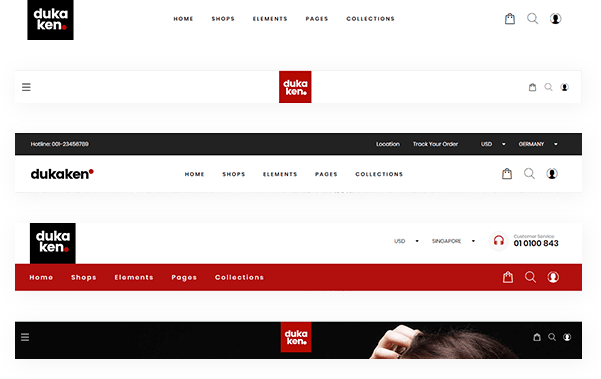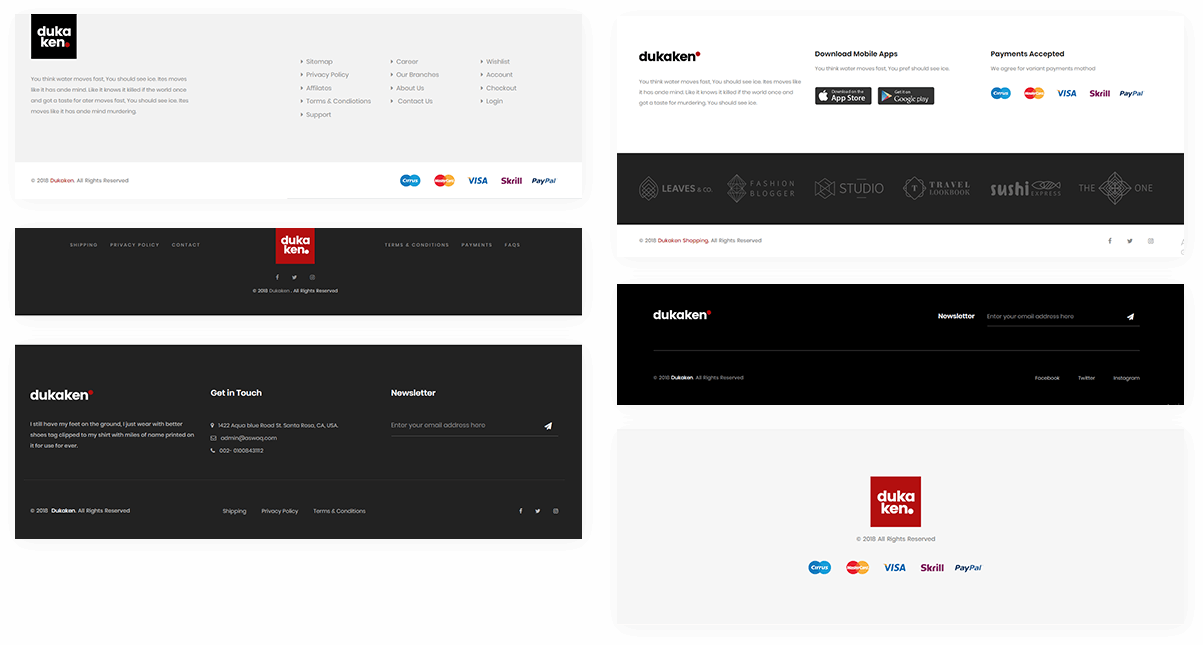 MGS Front-end Builder
Allows you to build/ configure your web pages at Front-End visually & friendly without having to log in the admin back-end and save you time to make a website as you want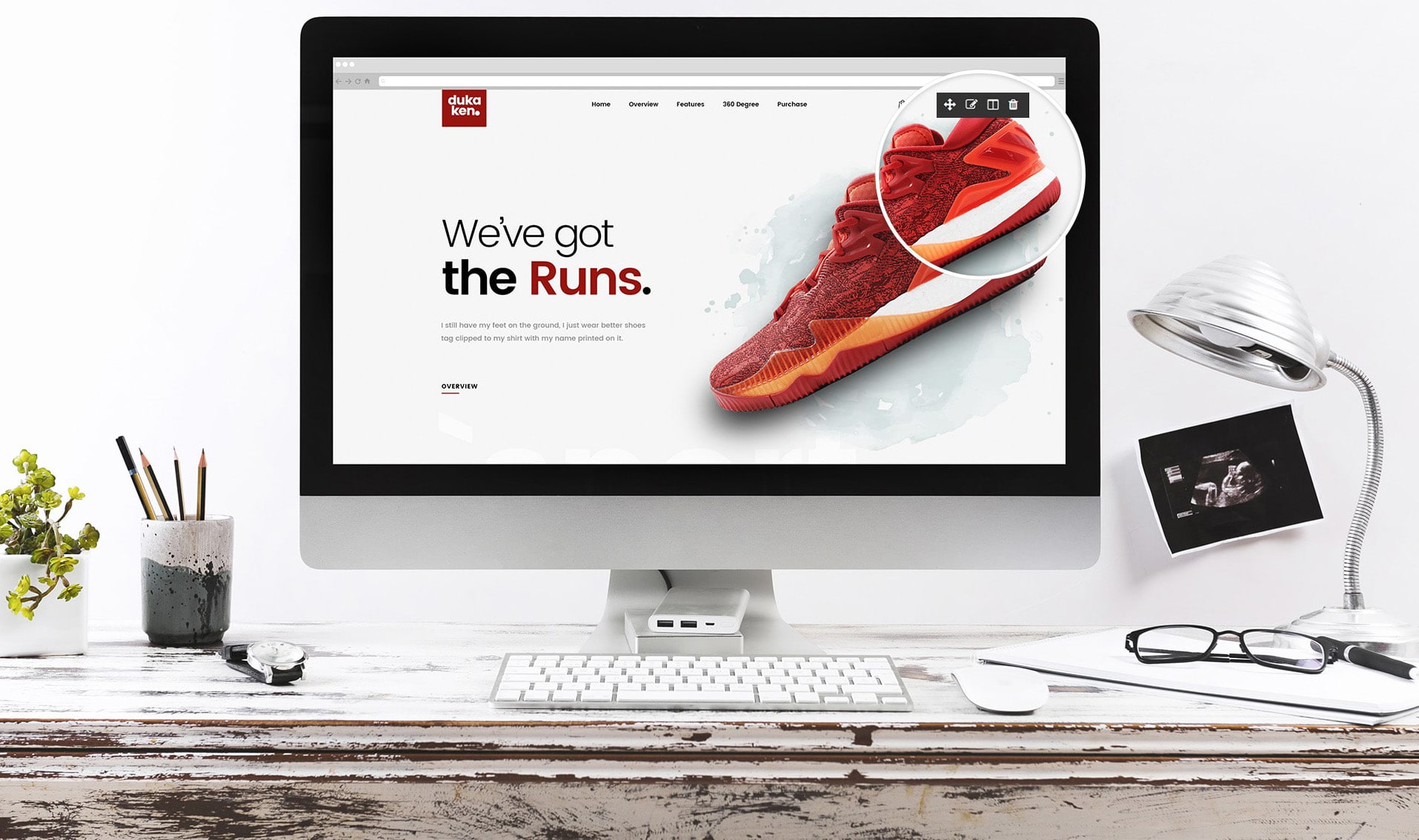 Editable CMS content
You can edit/update any content blocks directly at front-end effectively.

Website Configuration
It's is easy for you to setup all features for your website

Grid Configuration
It allows you to setup width of blocks with Grid Bootstrap layout (12 columns)

Visually & Friendly
You can see directly which you want to build and change

Build Webpages by Yourself
Build or configure the pages on your own basing on available layouts and 15+ available components.

Drag & Drop
YSimple for you to drag & drop the blocks on the page

Ajax Cart

Ajax Layered Navigation

Blog

Shop by Brand

GDPR

Guest Wishlist

Instant Search

Lookbook

Megamenu

Portfolio

Promobanners

Product Tabs

Quick View

StoreLocator
Powerful - Admin Panel
One click install, Import homepage, Unlimited color setting and more…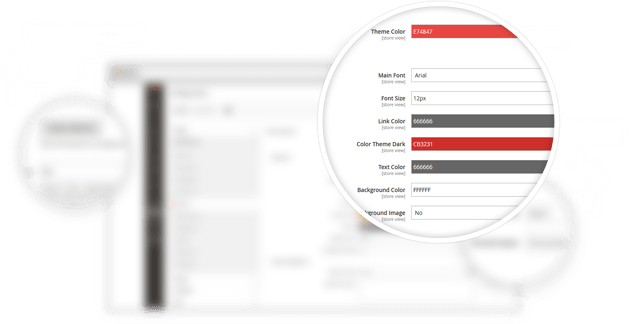 Setup Width
1024px, 1200px, 1366px or full width? No problem! We support them all for you.

Setup Font
From ABeeZee to Zeyada, all the fonts from Google Fonts are available for you to use.

Setup Color
Control how elements look with new color with a few simple clicks in a minute.

Custom Font & Style
Quick and highly customizable solution for font and style is now possibility.